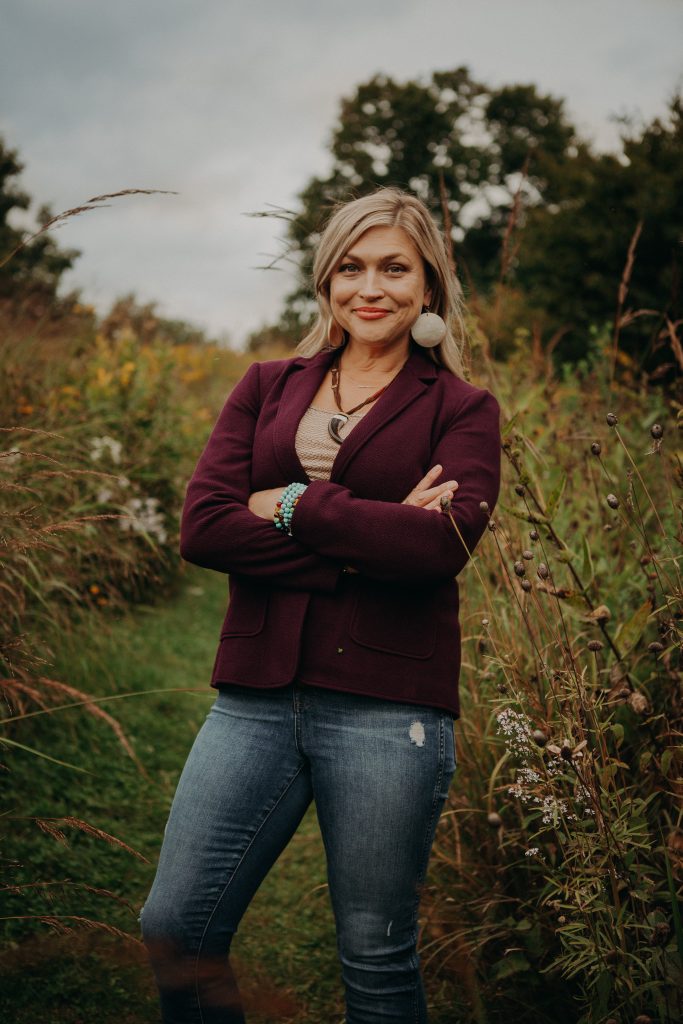 I am Alaskan Native, Aleut (Russian name) or Alutiiq (True name)! My ancestors were from the Afognak Tribe on Afognak Island. Although I was raised outside of my tribe, my indigenous values and beliefs are very much a part of me. They inform the work that I do as a social worker and advocate. I believe in the relationship of all living beings, and that "nothing is created outside until it is first created inside" (Elder wisdom).
Educational Background
I received my Bachelor of Science in Education, and Youth and Community Studies at the University of Texas, in Austin. There my focus was with students who were learning English as a second language, as well as students with disabilities. I volunteered with the Texas Autism Project, and co-taught in a first grade classroom, in a primarily Spanish speaking school. There I discovered where my heart really wanted me to go. I recognized how adversity outside of the classroom made it really difficult for students to be present inside of the classroom.
In 2018, I graduated from the University of Wisconsin, Madison with a Masters in Social Work, with an emphasis on schools. I am currently a Licensed School Social Worker, as well as a Certified Yoga, Mindfulness, and Meditation Instructor.
In addition to being a mental health worker, I am also an advocate for persons of color (POC), the LGBTQ+ community, persons with disabilities, as well as those who experience mental health barriers. I believe that when everyone does well, society thrives as a whole!
Photos From Alaska...
In my free time I love to hike and go on outdoor adventures. I also love "feeding" my creative side by working on various projects like writing, beading or crafting, and working on traditional Native American arts. I also love animals, especially wild animals and endangered species. The Bald Eagle is among my favorite!